Village of Oakfield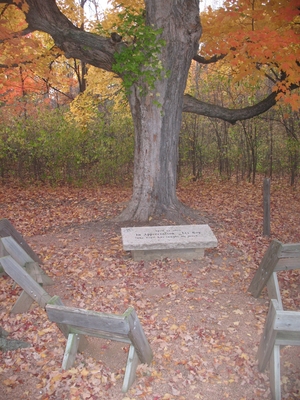 Reading Tree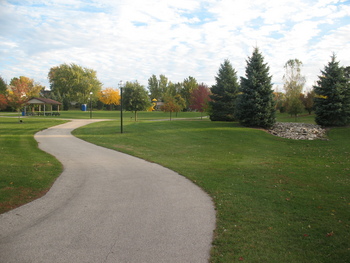 Beautiful Park

Walking Trail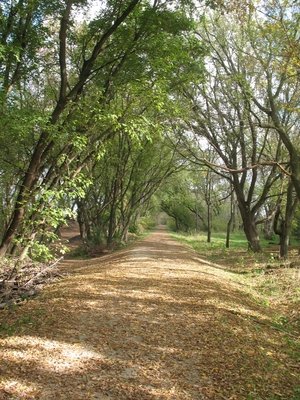 Sunlit Path - - Come enjoy!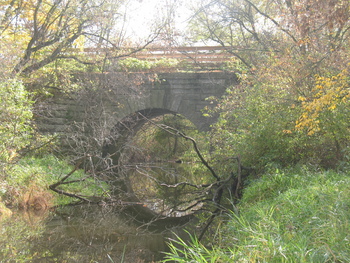 Walking Bridge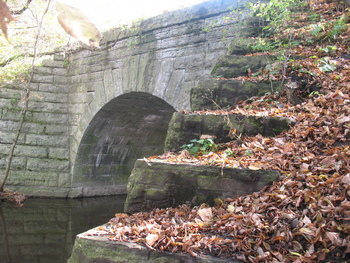 Hidden secrets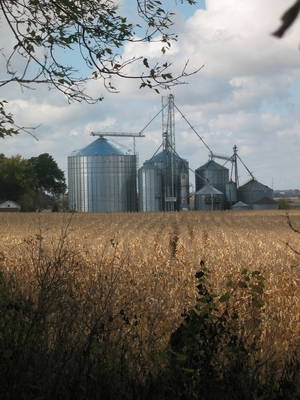 Grain elevators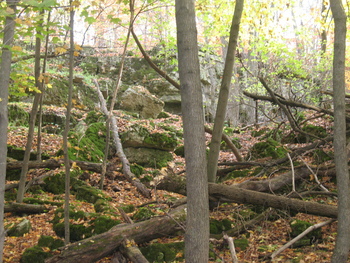 Hidden Secrets to enjoy!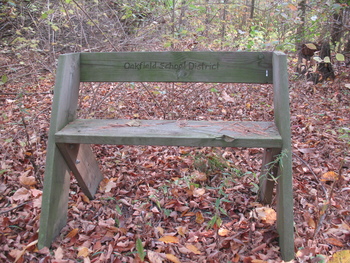 School District of Oakfield Welcomes You!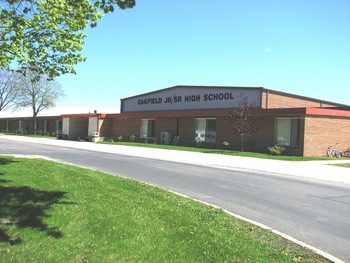 Oakfield Junior/High School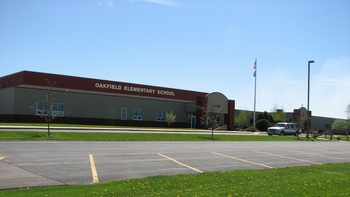 Oakfield Elementary School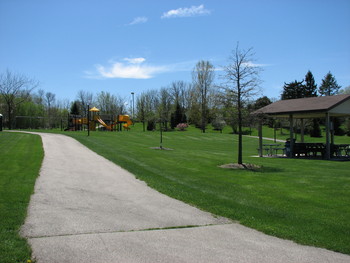 Acorn Park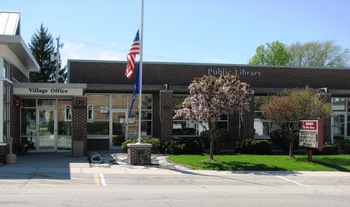 Village Office & Public Library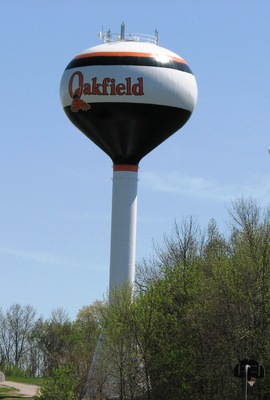 Water Tower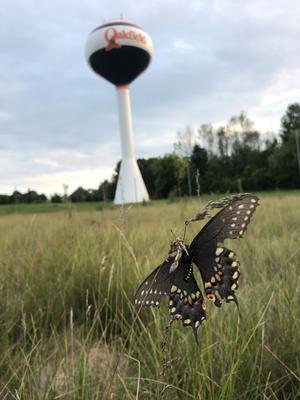 Electronic Payments for utility bills and taxes!
All major credit cards and electronic check payments are accepted. Please note there ARE fees associated with both payment methods. The same options are available for paying taxes during tax collection season. Click on the Point & Pay logo below or use the same payment options at the office. Feel free to call the Village Office with any questions.