Comprehensive Outdoor Recreation Plan-Draft
The Village has been working on updating its Comprehensive Outdoor Recreation Plan for 2019-2023 based on the survey results received earlier this summer. A copy of the draft can be viewed here. The Village Board will be discussing and possibly approving this plan at the November 14, 2018 meeting.
11/6/18 Unofficial Election Results
**Unofficial** Results- November 6, 2018
Governor/Lt. Governor
Scott Walker/Rebecca Kleefisch: 320
Tony Evers/Mandela Barnes: 188
Phillip Anderson/Patrick Baird: 3
Michael J. White/Tiffany Anderson: 0
Maggie Turnbull/Wil Losch: 4
Arnie Enz/No candidate: 0
Attorney General
Brad Schimel: 326
Josh Kaul: 173
Terry Larson: 8
Secretary of State
Jay Schroeder: 317
Doug LaFollette: 185
State Treasurer
Travis Hartwig: 319
Sarah Godlewski: 169
Andrew Zuelke: 9
US Senator
Leah Vukmir: 292
Tammy Baldwin: 218
Representative in Congress
Glenn Grothman: 317
Dan Kohl: 191
Rep. to Assembly- Dist. 52
Jeremy Thiesfeldt: 350
Kevin Booth: 157
Sheriff
Ryan F. Waldschmidt: 448
Write-In: 7
Clerk of Circuit Court
Ramona M. Geib: 432

Write-In: 2
0 Provisional Ballots
Village of Oakfield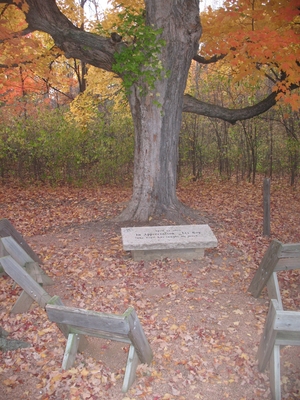 Reading Tree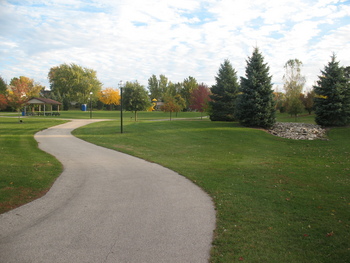 Beautiful Park

Walking Trail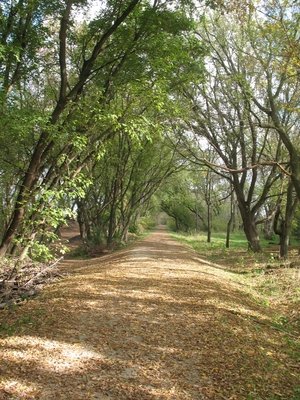 Sunlit Path - - Come enjoy!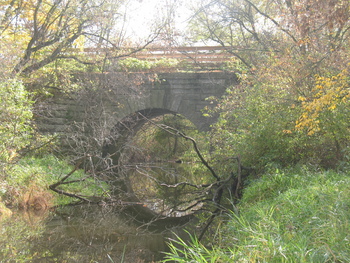 Walking Bridge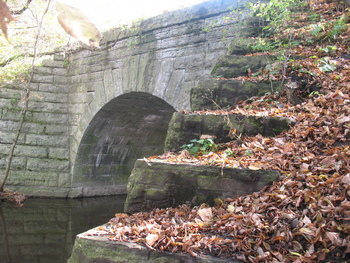 Hidden secrets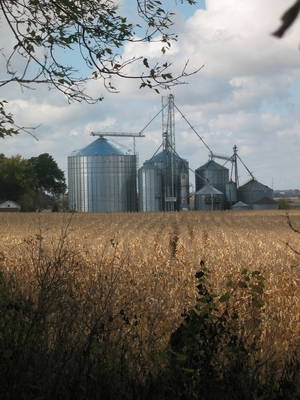 Grain elevators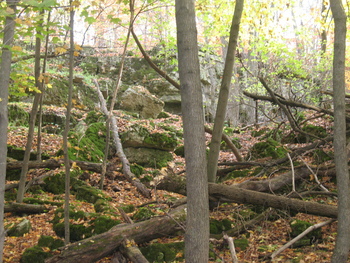 Hidden Secrets to enjoy!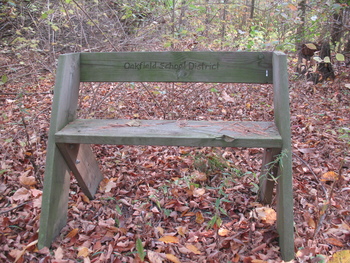 School District of Oakfield Welcomes You!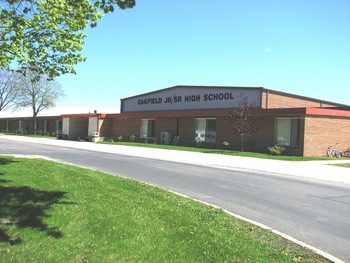 Oakfield Junior/High School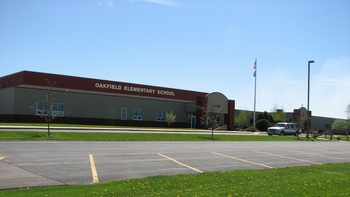 Oakfield Elementary School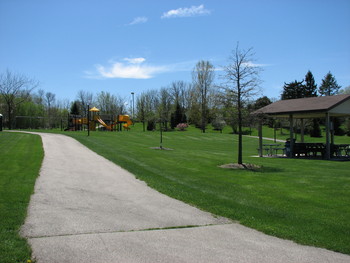 Acorn Park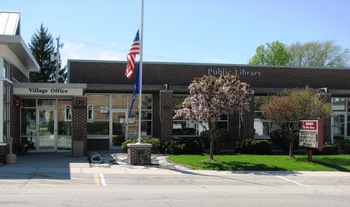 Village Office & Public Library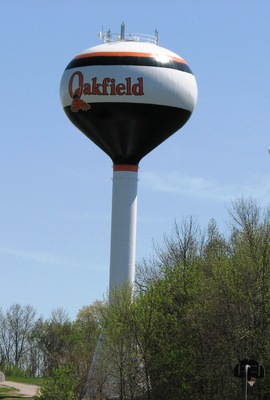 Water Tower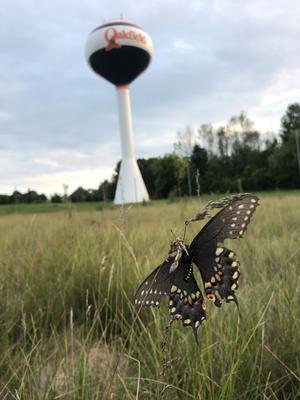 Electronic Payments for utility bills!
All major credit cards and electronic check payments are accepted. Please note there ARE fees associated with both payment methods. The same options are available for paying taxes during tax collection season. Click on the Point & Pay logo below or use the same payment options at the office. Feel free to call the Village Office with any questions.