New Widget
Temporary Office hours
(Until further notice as of 10/1/19)
Monday 9-5
Tuesday 9-3
Wednesday 10-3
Thursday 10-5
Friday 9-1
These hours are the minimum the office will be open; hours may extend beyond this schedule.
New Widget
Sewer rate increase 1/1/20

Sewer rates will be increasing 5% as of January 1, 2020. More information will be posted in the lobby of the Community Center, Post Office and bank soon.

Village of Oakfield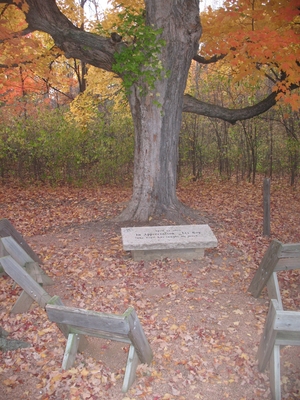 Reading Tree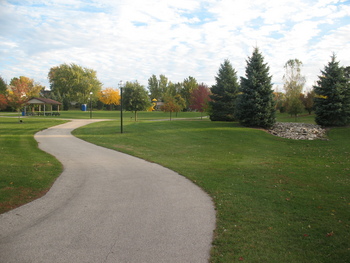 Beautiful Park

Walking Trail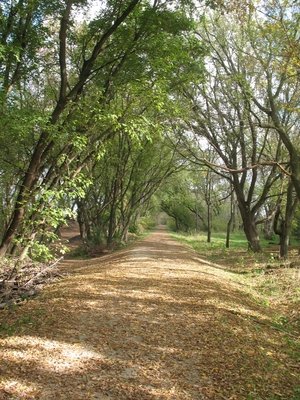 Sunlit Path - - Come enjoy!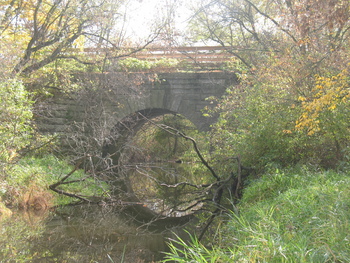 Walking Bridge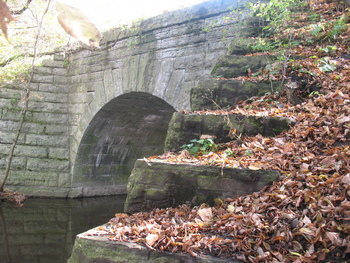 Hidden secrets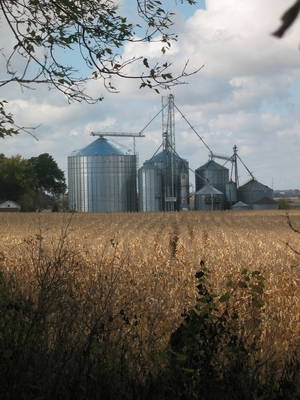 Grain elevators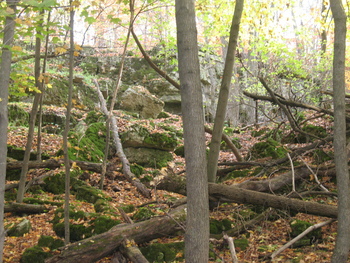 Hidden Secrets to enjoy!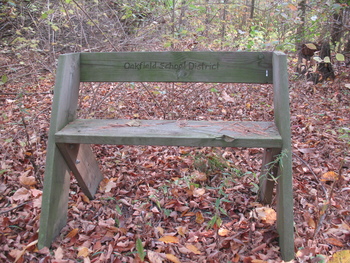 School District of Oakfield Welcomes You!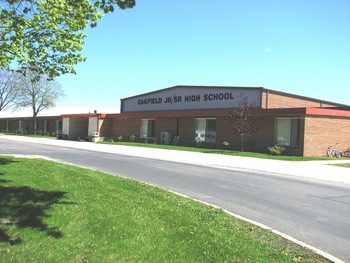 Oakfield Junior/High School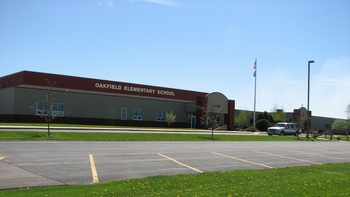 Oakfield Elementary School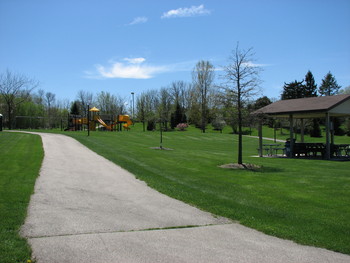 Acorn Park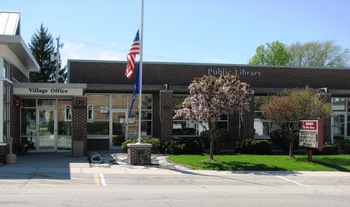 Village Office & Public Library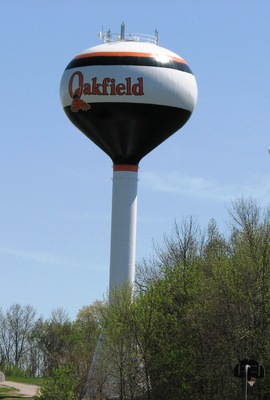 Water Tower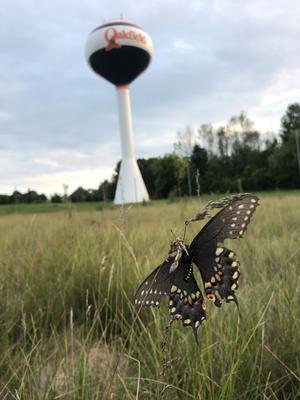 Electronic Payments for utility bills and taxes!
All major credit cards and electronic check payments are accepted. Please note there ARE fees associated with both payment methods. The same options are available for paying taxes during tax collection season. Click on the Point & Pay logo below or use the same payment options at the office. Feel free to call the Village Office with any questions.