Oakfield Recreation
OAKFIELD VILLAGE PARKS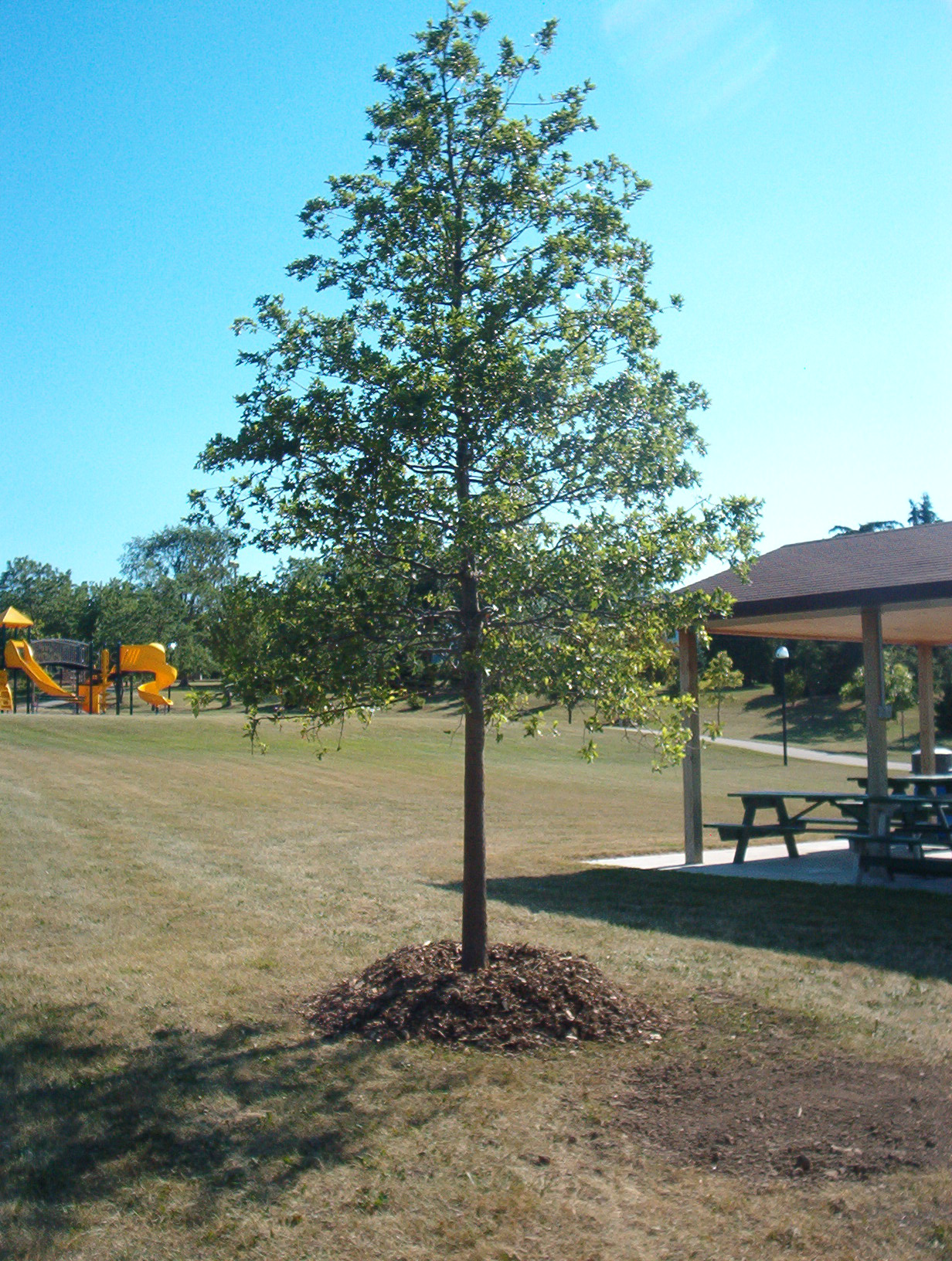 Acorn Park
The Village Park is located on Second Street, and Acorn Park is located on Filby Street .
Public use of park facilities is from 8:00 a.m. to 11:00 p.m. everyday. Permission for use of park facilities by organizations, company/employer gatherings and family reunions of 25 or more must be obtained from the park chairman. Permission is granted on a first come, first served basis.
Village Park Baseball Diamonds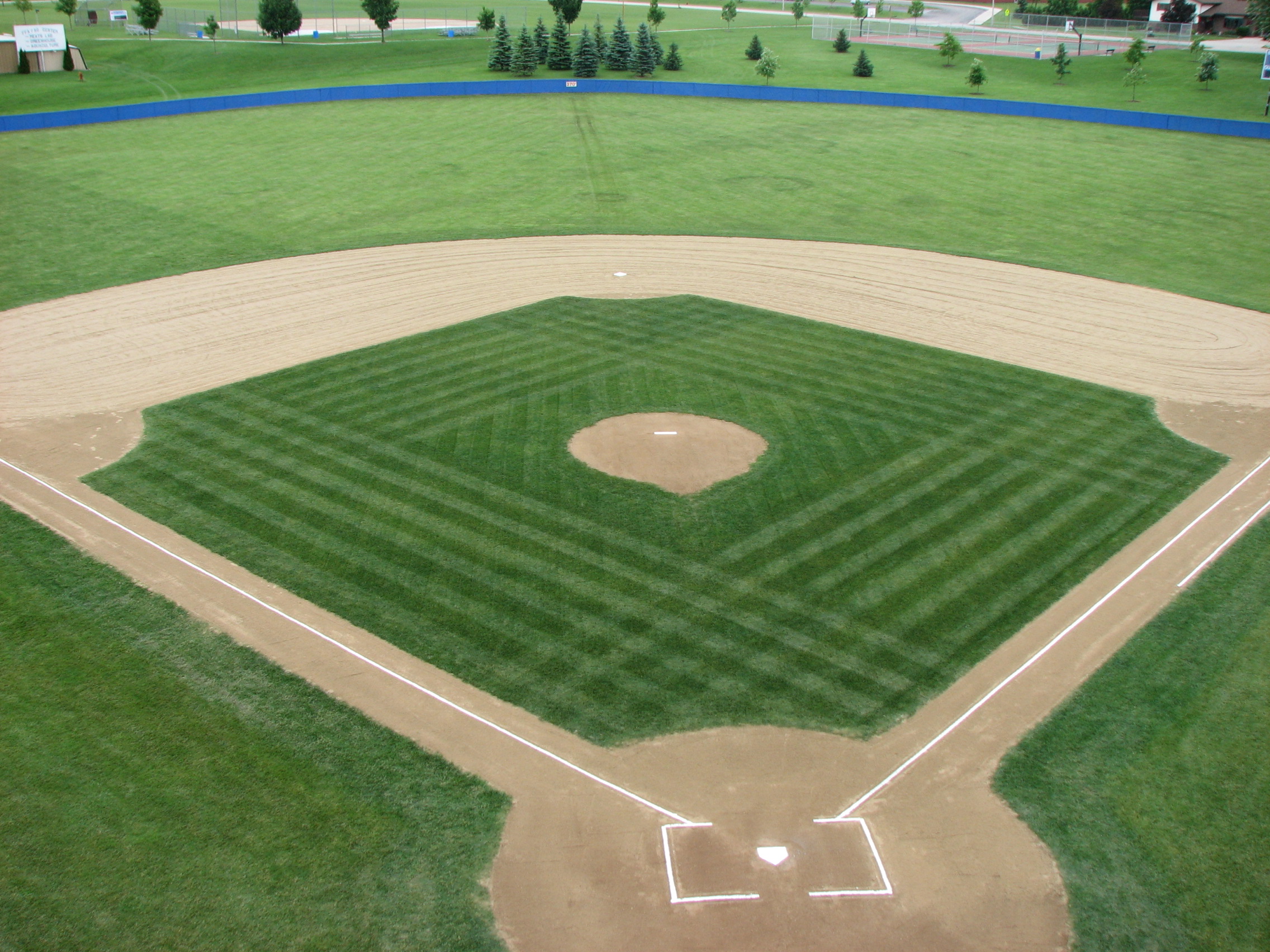 Tennis Courts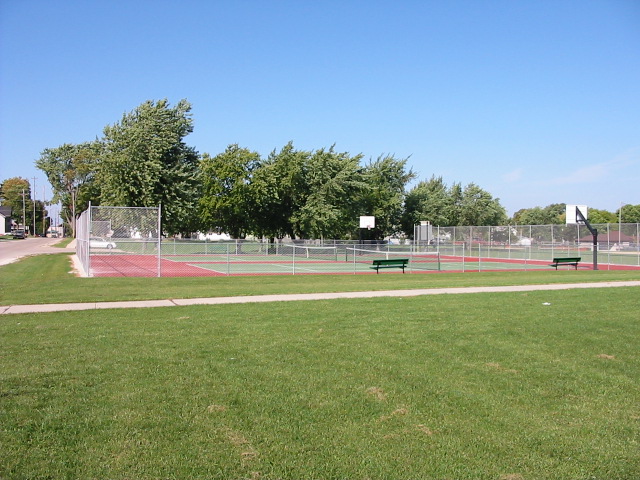 Current rental fees can be viewed here. If you are interested in reserving a park facility please fill out this form after verifying the date is available.
Please contact the Village Office at (920) 583-4400 for more information and reservations.
The Village's Comprehensive Outdoor Recreation Plan was updated in 2018. It can be viewed here.